Bendigo East Swimming Club welcomes people from THE GREATER BENDIGO REGION to join our club and swim with us
We encourage our swimmers to achieve their full potential with our experienced, nurturing and respectful coaches.
Our coaches are disciplined teachers with diverse skills and knowledge.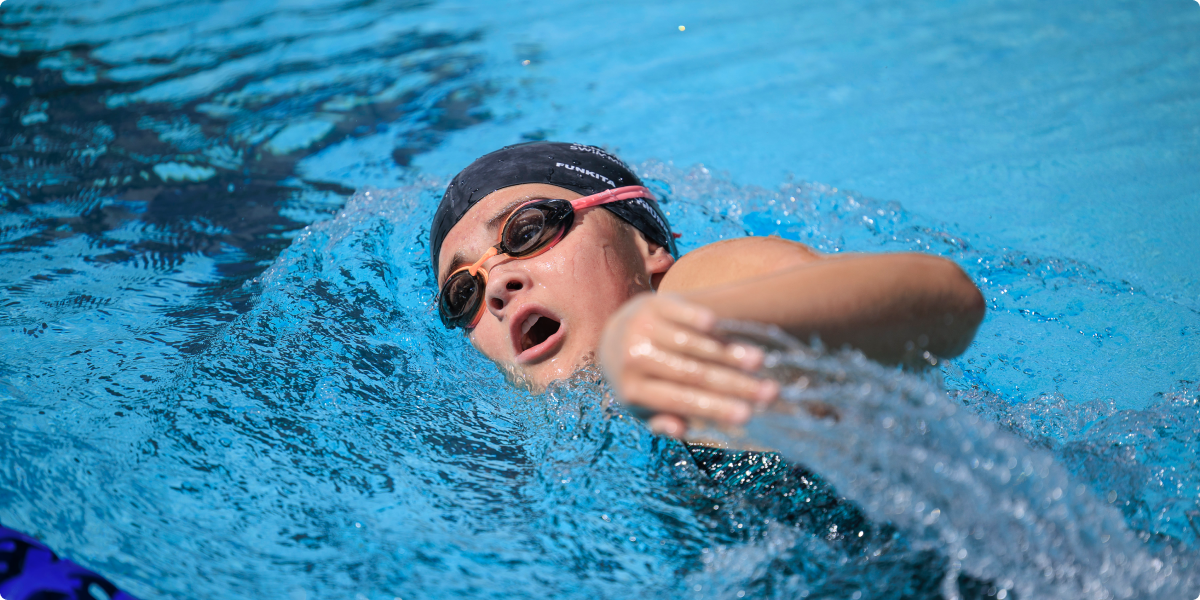 Bendigo East Swimming Club (BESC) fosters a love of sport and fitness and has been a part of the Bendigo community for over 100 years.  Swim training with our club provides an amazing opportunity for developing strength and cardiovascular conditioning in a social atmosphere. 
BESC swimmers consistently achieve great results in competition. When swimmers are ready to compete, they can make a start at a local or district swimming carnival where our club always has a strong presence. Our experienced squad swimmers compete in Country (Regional), State or National events.  For several years our highest achieving swimmers have been selected for State and National teams.  We provide the opportunity for swimmers to challenge themselves and gain experience in a nurturing environment.
BESC trains at the Bendigo East Aquatic Centre on Lansell Street, Bendigo East. The pool has been on this site for over 110 years.  The 50m outdoor pool is heated to approximately 28 degrees, so training is available all year round in beautiful surrounds.
Joining our club makes you a part of our friendly community.  Our community includes families from Bendigo, Castlemaine, Heathcote and the surrounding districts.  Our swimmers attend the local schools and University.  Some of our swimmers have taken pathways to work as pool lifeguards or as swimming teachers at local swimming centres.
Use the Membership Steps to familiarize yourself with our process to get started. We welcome swimmers to come for a trial session to find out whether we are the right club for you.  Swimmers are welcome with squad levels to cater for every ability training throughout the week.  Depending on squad, training may be morning, afternoon, both and/or Saturday morning. Please contact us to find out more.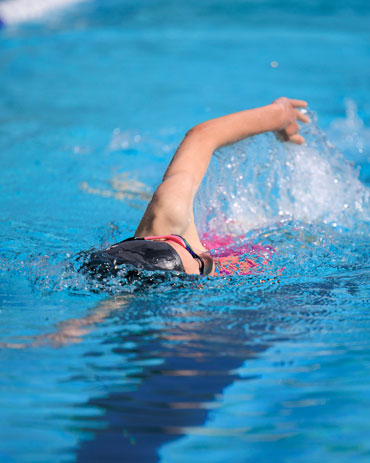 Want to apply for A trial?
To register as a new swimmer, please click on explore more.
To register as a new swimmer, please
click on explore more.