Our club rooms are stocked with tea and coffee, and there is fresh milk in the fridge. We welcome parents, families or swimmers to make themselves a hot drink or to stay warm while waiting for training to finish. Often the clubrooms are used by the swimmers to do homework if they get to training early.
There is free WIFI here.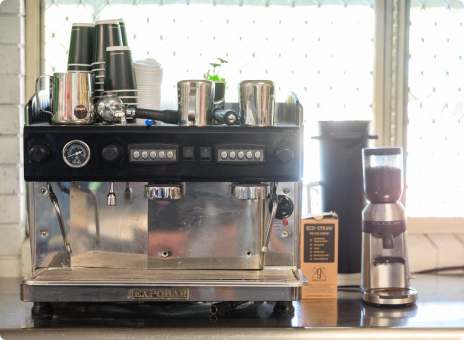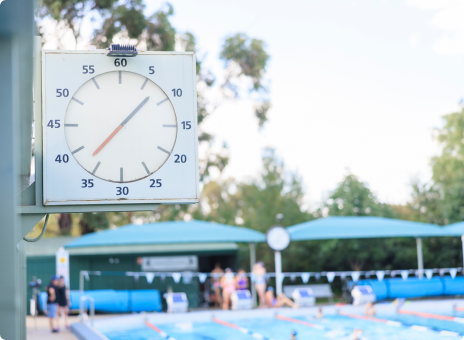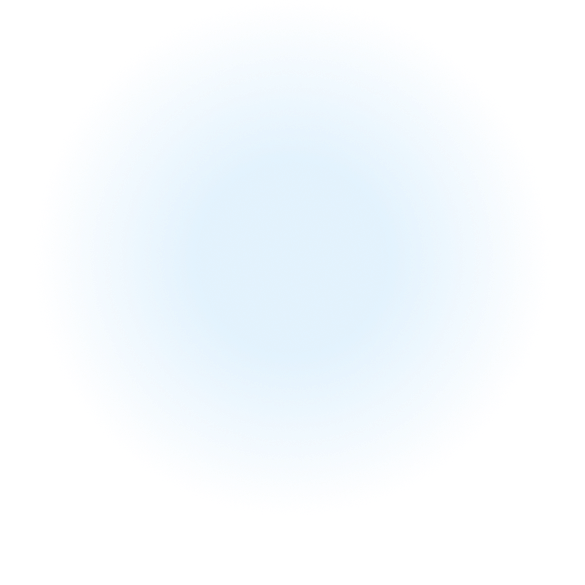 This space is used for senior squad members to have activation sessions prior to training, usually starting at 4:30pm.
These are run by a qualified physiologist.
The Bendigo East Swimming Pool Kiosk is open the same hours as the pool.
There is hot food, snacks, drinks, ice creams, yoghurt, popcorn and lollies available.  The Kiosk has a partnership with Healthy Kids Advisors, Vic Kids Eat Well and Bendigo Community Health. We are regularly updating our stocks.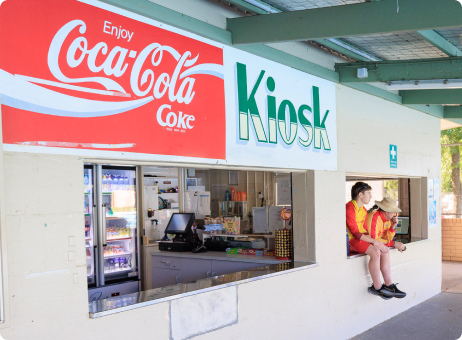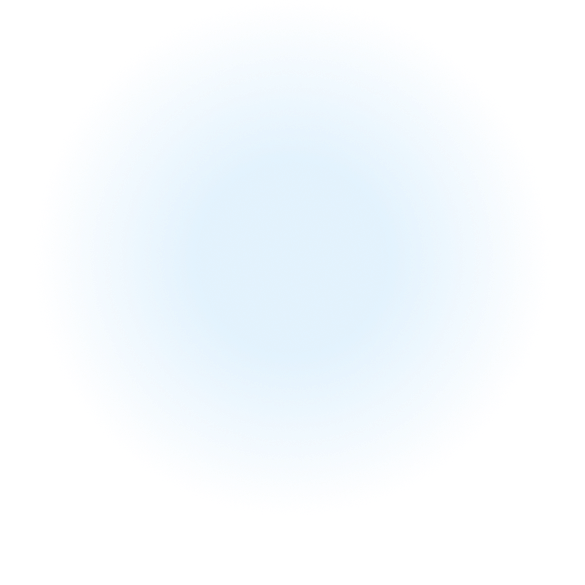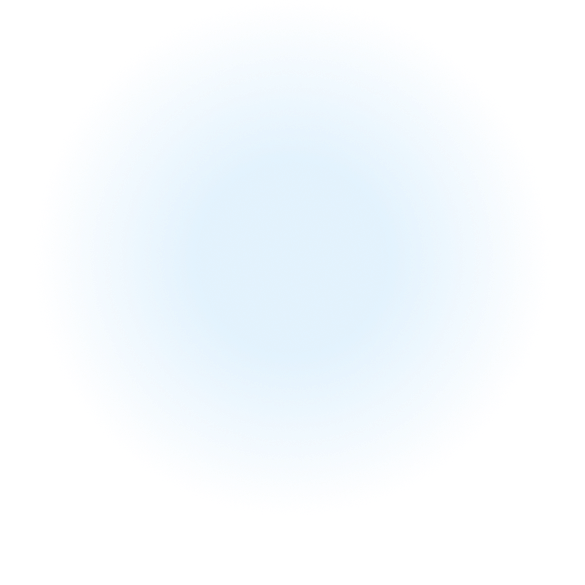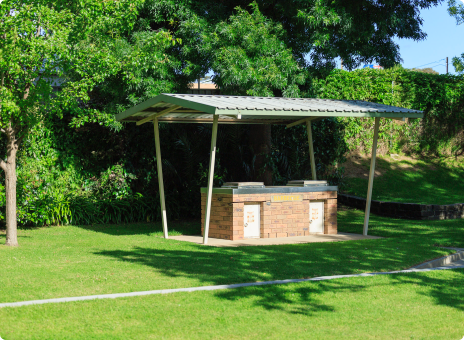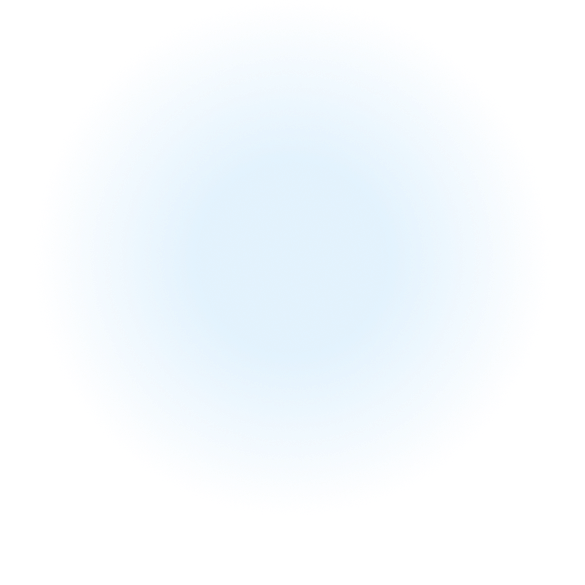 The Bendigo East Swimming Pool has a gas fired BBQ, nearby benches, picnic tables and chairs and plenty of grass to lay out a picnic rug.  There are also toilets and change facilities available.
Bendigo East
Swimming Pool
The pool is a 50m outdoor training pool which is heated to 28 degrees. The consistent heating allows swimmers to train all year round, including early mornings and late nights.
The pool is open to the public and four to five lanes are constantly reserved for the Club during training times. Caregivers and family members can swim at the same time as their child when they are training.  They can use the 50m pool, the medium pool or the young children's pool (which is under shade).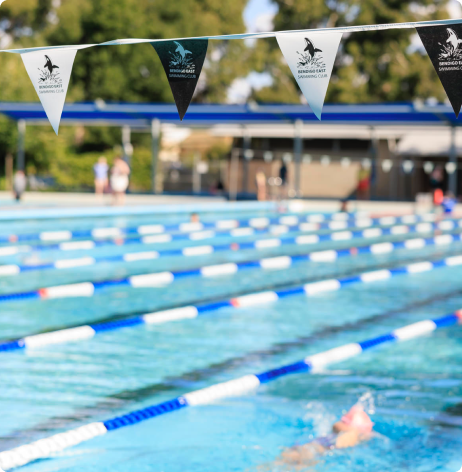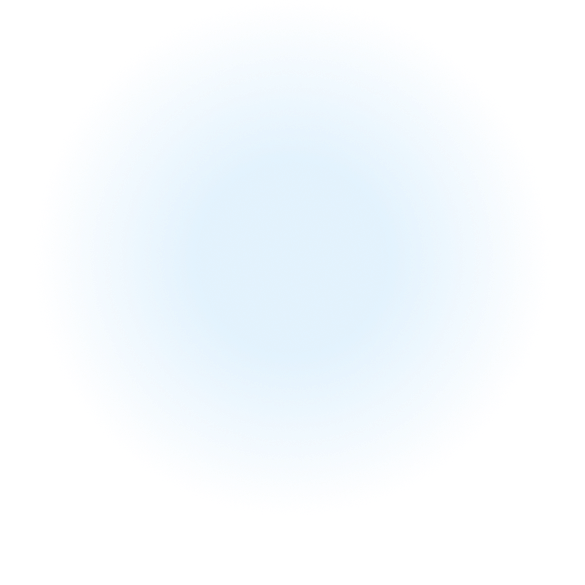 Want to apply for A trial?
To register as a new swimmer, please click on explore more.
To register as a new swimmer, please
click on explore more.