second step

after trial Information
FANTASTIC! YOU HAVE GIVEN US A TRIAL AND YOU HAVE DECIDED
on registering with our club.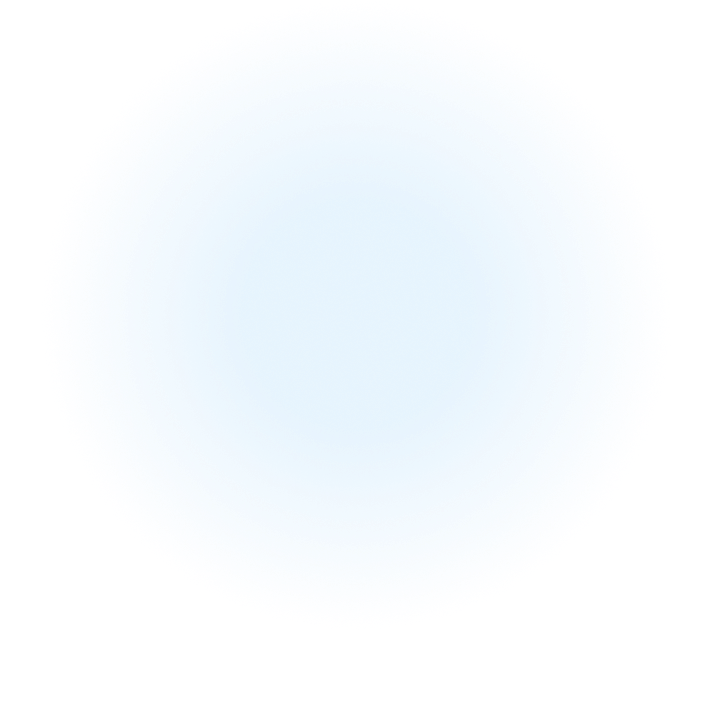 There's information we require from you to get the process underway. At your trial you would have been given a form with a QR code.  This form explains what you need to do to prepare for your child to swim with Bendigo East.  The QR code will take you to our easy online registration form which only takes a couple of minutes to fill out. Once submit, you will hear from us shortly.
Membership with BESC is best considered in four sections.
Swimming Victoria Annual Membership Fee
All BESC members must be registered with Swimming Victoria (SV) within 4 weeks of commencing swimming with the club.
SV membership needs to be paid prior to commencing training
This registration is paid online directly to SV and covers insurance at training and competitions.
Parents must be registered as a dry land member for children under 18 years of age.
For those who are unable to pay online to SV.
Bendigo East Pool Membership Fees
All swimmers must hold the relevant seasons pass to use the Bendigo East Pool.
These can be purchased at the pool kiosk daily.
Bendigo East Swimming Club Coaching Fees
These fees contribute to the operation of our not for profit Cub.
This enables us to deliver coaching, competitions, events, awards, and general club administration.
Bendigo East Swimming Club Annual Family Membership
Annual family membership fee of $120.
Our friendly Membership Officer will assist you in determining which membership option best suits your needs.
After trail day, you will hear hear from the Head Coach who will advise which squad your swimmer is in.  The tables below explain our swimming seasons, squad training sessions and which coach takes each session.  For more information about out coaches, please visit here.
| Season | From | To | Approximate weeks | Approximate mid-point |
| --- | --- | --- | --- | --- |
| Winter | 1st Monday after Mother's Day | End term 3 | 19 | 2nd week July |
| Spring | Start spring school holidays | End December | 14 | Last week October |
| Summer | Start January | Mid-March (date tbc) | 12-13 | 2nd week February |
Squad
Development Squad
Intermediate Squad
Strengthening Squad
Junior Country Squad
Junior State Squad
Senior Squad
National Squad
Summer
Training days
& times
Mon - Tue &
Thur-Fri


4-5pm


Wed Time Trials


5-7pm

Mon - Tue &
Thur-Fri


4-5pm


Wed Time Trials


5-7pm

Mon - Tue &
Thur-Fri


4-5pm


Wed Time Trials


5-7pm

Mon - Tue &
Thur-Fri


5-6:30pm


Wed Time Trials


5-7pm


Saturday


8-10am

Mon - Tue &
Thur-Fri


5-7pm


Wed Time Trials


5-7pm


Tue & Thur


6-7.15am


Saturday


8-10am

Mon - Tue &
Thur-Fri


5-7pm


Wed Time Trials


5-7pm


Mon, Tue & Thur


6-7.15am


Saturday


8-10am

Mon - Tue &
Thur-Fri


5-7pm


Wed


4-5pm


Wed Time Trials


6-7.15am


Mon, Tue & Thur


6-7.15am


Saturday


8-10am

Winter
Training days
& times
Mon - Fri


4-5pm

Mon - Fri


4-5pm"

Mon - Fri


4-5pm

Mon - Fri


5-6:30pm


Saturday


8-10am

Mon -Fri


5-7pm


Tue & Thur


6-7.15am


Saturday


8-10am

Mon - Fri


5-7pm


Mon, Tue & Thur


6-7.15am


Saturday


8-10am

"Mon - Fri


5-7pm


Mon, Tue & Thur


6-7.15am


Saturday


8-10am

"
Coach/s

Bryce
Schubert
Veda Haines

Anne Sherman
John Jordan

Kate Van Emmerik

Anne Sherman

"

Kate Van Emmerik

Anne Sherman

"
John Jordan
John Jordan
Sign up for latest updates